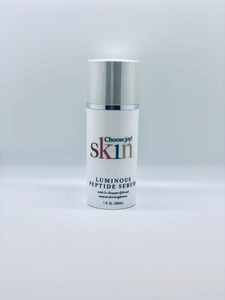 With Bearberry, Daisy, Licorice Leaf Extracts and CoQ10Clinical test results with Palmitoyl Pentapeptide-4: reduction of deep wrinkles 44%, reduction of main wrinkle density 37%, and lifting effect increase by 16%.
Clinical test results with Bellis Perennis (Daisy) Flower Extract, reduction of melanin formation, and anti-oxidative activity, and significant lightening effects.
Added anti-oxidants of CoQ10, Vitamins C & E, Licorice Extract, and Japanese Green Tea Extract.