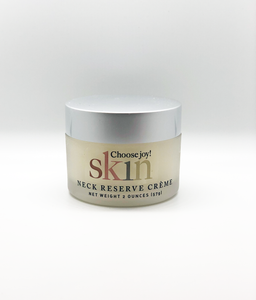 This must have neck crème incorporates two special peptides that focus on the loss of elasticity around the chin, jaw, and neck areas.
This crème also helps to reduce the appearance of excess fatty tissue that accumulates in the neck area which causes sagging and puffiness.
Saccharomyces Cerevisiae Extract improves brightness in your skin tone and increases hydration levels dramatically.