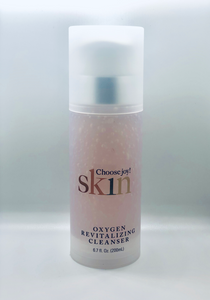 For all skin typesThis invigorating and revitalizing cleanser awakens the skin with Ginseng Extract, Orchid Extract and Glycoproteins.
These key ingredients help to stimulate the skin and promote oxygen-revitalizing effects, which is lost with aging.
Japanese Green Tea is one of the most effective soothing ingredients and was selected to enhance this elegant formula.