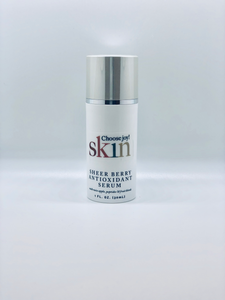 For all skin types. High-powered anti-oxidant fruit blends and anti-aging peptides provide new ways to quench the skin's need for protection and free radical fighting power.
This product was launched March 1st and is expected to be the highest performing antioxidant private label product available.
Tested for its potency, this serum contains an ORAC value of 2000 units per gram. This far exceeds the recommended "high" range of 150-300 units per gram provided by independent tester Brunswick Labs.
A combination of fruit acids, resveratrol, and peptides will truly set the new standard of performance for antioxidant products.